Support customization — Perfectly fit flexible molds to achieve precise die-cutting effects.
Magnetic Cylinder
Flexible Cutting Dies
JCTPRINT has the ability to make most of the shapes on the market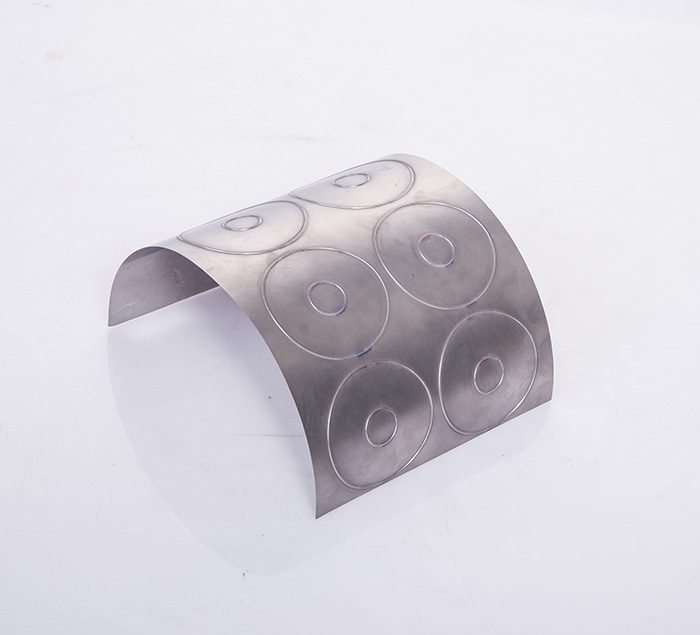 Solve your problem within 12 hours
---
Manufacturing details
Available types
normal temperature magnetic cylinder
high temperature magnetic cylinder
---
JCTPRINT magnetic cylinders set new standards in quality, product sophistication and longevity
| | |
| --- | --- |
| Pillow shoulder | Vacuum heat treatment, hardness 60-62 HRC |
| Magnetic block | High quality strong neodymium magnets |
| Gear | Fine grinding and anti-rust treatment |
| Outer circle accuracy | within 0~5 microns |
| Distance between pillow shoulder and cylinder | 1 micron |
---
What does JCTPRINT bring to you?
·High beating precision
Under the same specifications, the beating accuracy of JCTPRINT magnetic roller is 30% higher than that of other brands.
·Dynamic or static
Fine balancing Stable production process.
·Perfect concentricity
Keep the dies at a constant shape height.
·High adhesion
The flexible mold is not easy to fall off, which improves the production capacity.
·Strong match
One roll can be used in multiple locations, maximizing utilization.
Answer all the magnetic roller information you want to know
---
Application Of Magnetic Cylinder
JCTPRINT magnetic cylinder is suitable for all kinds of flexographic and letterpress printing die-cutting machines.
Related Products
Die-cutting unit/ seat
It consists of a magnetic roller (can be replaced by a carving knife), a bottom roller, a transmission roller, and a digital pressure gauge.
.We work hard to solve your printing problems, come and chat with us.